Sanjay Gupta recently spoke about Jazbaa and called it a bad marketing product.
By talking to The era of India, director Sanjay Gupta talked about Jazbaa. He said, "Jazbaa was a case of very bad marketing. I let my team down by not fighting hard enough with the ridiculous studio bosses who decide the campaign.
Gupta is one of the filmmakers known for adding authenticity to remakes. He made movies like Zinda and Kaante. Today, we often see Hindi films being remakes of Tollywood or Hollywood, but this is someone who has always added originality to his stories.
"Jazbaa was a case of bad marketing"
Image Courtesy: IMDb
The interviewer asked if Jazbaa pressured him because it was not a commercial success, despite being marketed as Aishwarya Rai Bachchanis back on the big screen.
"Jazbaa was a case of really bad marketing," Gupta said. He said Rai running on the poster wearing a leather jacket was not his film. Nor was his film about Irrfan Khan posing and fighting in a leather jacket and sunglasses.
From his point of view, Jazbaa was about a desperate mother and that was what Gupta also wanted to portray via posters. He said that was the only reason why in some scenes he didn't allow Rai to wear makeup or do his hair. "She was there in the mud and dust, screaming, screaming and wanting her child," he added.
Don't miss: Actress Rituparna Sengupta visits Priyanka Chopra's house in LA
"You're selling the wrong movie"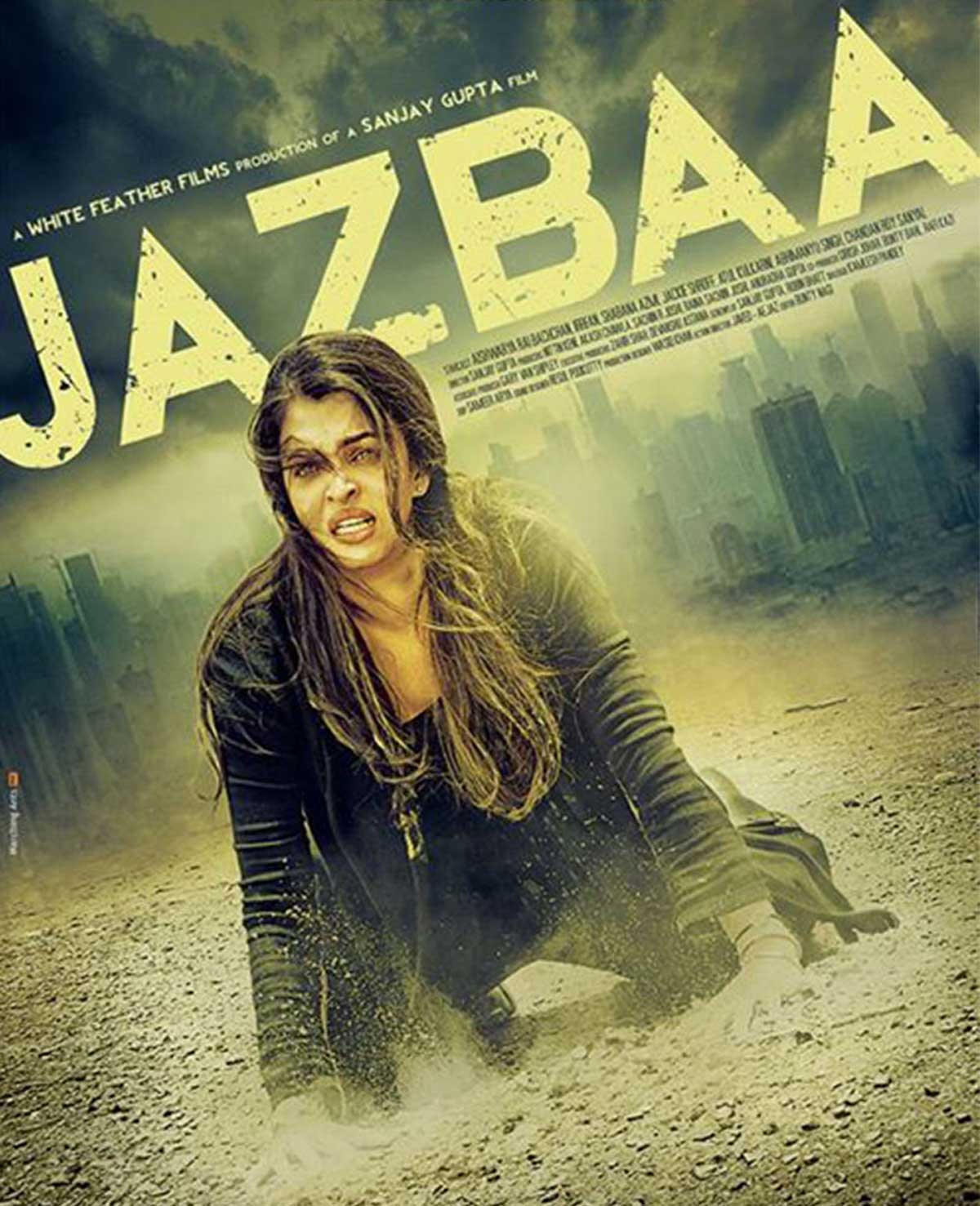 Image Courtesy: IMDb
He said if the marketing gimmicks had stayed true to his vision, it would have been a whole different story. According to Gupta, Aish's poster was more like she was trying to be a shadow of herself, which she wasn't.
"I feel somewhere, I let her down. I let Irrfan down.
Gupta explained that despite being the director, he could not change the direction in which the Jazbaa ship was sailing. However, he told the marketing team that they were selling the wrong movie. "You make people see what it's not."
Don't miss: 5 Indian Movies and Shows That Use Marriages as Their Main Plot Device
Aishwarya Rai Work Front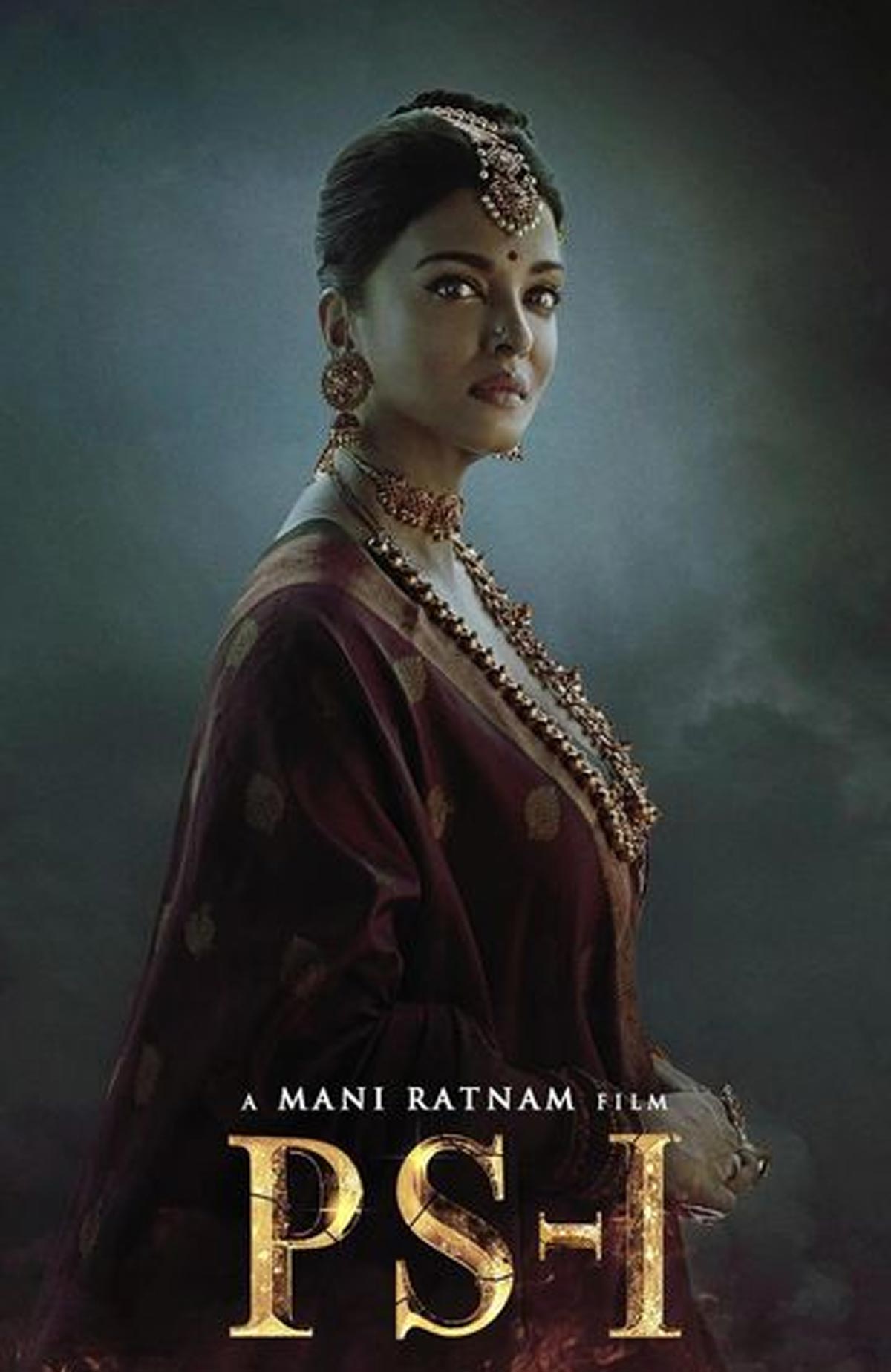 Image Courtesy: Instagram/aishwaryaraibachchan_arb
Rai was last seen in Mani Ratnam Ponniyin Selvan – I (PS-I). She played Nandini in a periodic drama which focused on the history, heritage and culture of the Chola dynasty. It is one of the highest grossing films of this year, with its worldwide collection exceeding ₹500 crore.
The actor also recently celebrated the birthday of his daughter Aaradhya Bachchan.
Also look
Did you like this article?